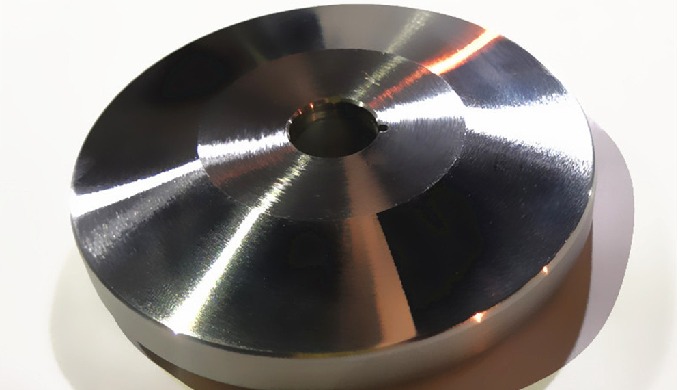 Tungsten-rhenium ratio:WRe3 %, WRe5 %, WRe25 %, WRe26 %
size range: thick (0.2-20) x width (≯ 500) x (≯ 1000)
we use method of solid-liquid mixture to improve the uniformity of rhenium, at the same time by multiple forging and annealing improve density and improve the organization, improve the using pe
Description of the Product
Tungsten-rhenium ratio: WRe3 %, WRe5 %, WRe25 %, WRe26 %
size range: thick (0.2-20) x width (≯ 500) x (≯ 1000)
we use method of solid-liquid mixture to improve the uniformity of rhenium, at the same time by multiple forging and annealing improve density and improve the organization, improve the using performance and life of the anode target.
Process flow: powder mixing → pressing → sintering → forging → annealing → machining → dynamic balance → vacuum degassing → packaging

Application
Tungsten has a high melting point and can produce x-rays when irradiated by high-speed electron beam, so it is often used as the X-ray source of various X-ray tubes, and tungsten-rhenium target material has the advantages of high strength, toughness, heat resistance and high precision, and supports high power electron beam, which is often used in medical X-ray tubes. Tungsten-rhenium targets are also widely used in magnetron sputtering.
Price of the Product
Price not indicated
Characteristics of the Product
Brand

Rheniumet

Certification

iso9001
Category of the Product