Spill Kit Rental Service
- Service
Sandbach -
United Kingdom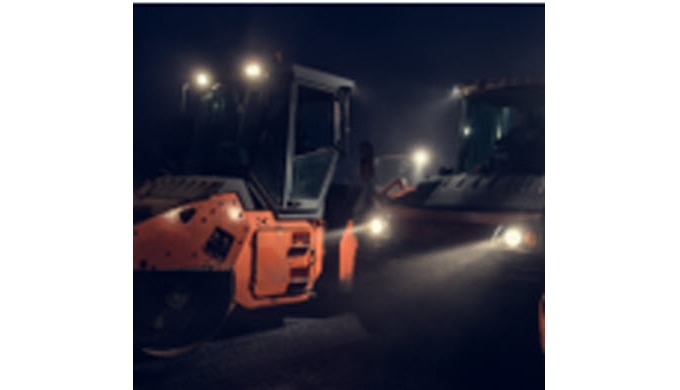 This service is perfect for companies who want to improve their spill management system but don't want the initial outlay of paying for new spill control equipment. We've put together a simple and efficient spill kit rental service allowing you to remain safe and compliant without heavy costs.
Here are the 5 simple steps to our spill kit rent
Description of the Service
This service is perfect for companies who want to improve their spill management system but don't want the initial outlay of paying for new spill control equipment. We've put together a simple and efficient spill kit rental service allowing you to remain safe and compliant without heavy costs.
Here are the 5 simple steps to our spill kit rental service:
We assess your site to determine the spill kits you need
We provide a proposal breaking down your monthly costs
The spill kits/stations are delivered with no initial outlay
Equipment is checked to ensure it's maintained and compliant
Regular reports are provided to break down the usage.
Price of the Service
Price not indicated
I want to get more details about the product