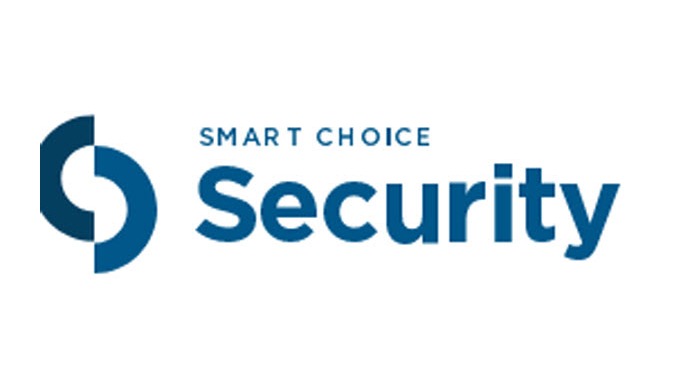 Smart Choice Security source and sell smart security products and locking products to B2B, trade, and the public.

Not only do we have a network of over 50 installers nationwide but we work with affiliate members and work together in promoting our brand, with you becoming part of our family.

Due to our immense buying power SC
Description of the Product
Smart Choice Security source and sell smart security products and locking products to B2B, trade, and the public.

Not only do we have a network of over 50 installers nationwide but we work with affiliate members and work together in promoting our brand, with you becoming part of our family.

Due to our immense buying power SCS can offer great prices on branded products and are always looking to buy and sell new ideas in smart locking/alarms/cctv.
Price of the Product
Price not indicated