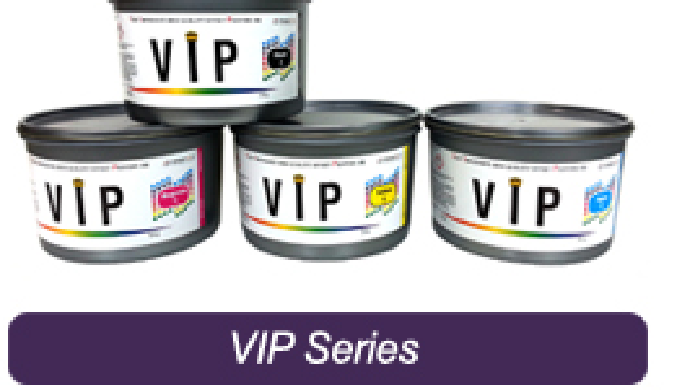 This ink is used on the offset printing machine at the printing houses.

Sheet fed offset ink is used for Coated paper, Board for box, Woodfree paper Board etc and it is used to make Cartons, Calendar, Magazine, Leaflet, catalog, etc

#Technical Detail / Specifications
- Environmentally Friendly,
- Very high color
Description of the Product
This ink is used on the offset printing machine at the printing houses.

Sheet fed offset ink is used for Coated paper, Board for box, Woodfree paper Board etc and it is used to make Cartons, Calendar, Magazine, Leaflet, catalog, etc

# Technical Detail / Specifications
- Environmentally Friendly,
- Very high color density,
- excellent print ability,
- For high speed printing.
- Long mileage.
Price of the Product
Price not indicated
Category of the Product
I want to get more details about the product
Company catalogues - GLOBAL CNC