Shakumbari Sugar
- Product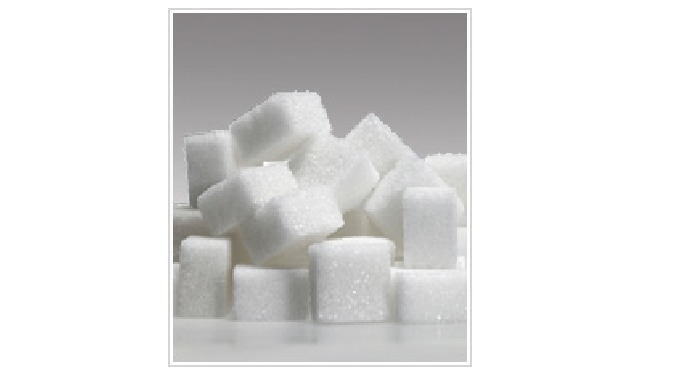 Products

Sugar
The company produces white crystal sugar in large, medium and small grain sizes. Higher grades – L-31, L-30, M-31 and M-30 – are also produced.
Molasses
Molasses is a by-product of the sugar manufacturing process and is one of the raw materials used in
Description of the Product
Products

Sugar
The company produces white crystal sugar in large, medium and small grain sizes. Higher grades – L-31, L-30, M-31 and M-30 – are also produced.
Molasses
Molasses is a by-product of the sugar manufacturing process and is one of the raw materials used in the company's alcohol production. As such, the molasses produced at SSAIL is distributed to the distillery at SSAIL, Todarpur, and other units of IGL. The company also sells molasses as per government policy from time to time.
Bagasse
Bagasse, another by-product, finds use as fuel for power and steam generation. Utilising this resource, the SSAIL sugar plant is completely self-sufficient in its power generation requirements during season and off-season periods.
Alcohol
The company has an installed distillery at SSAIL, Todarpur, with an annual licensed capacity of 12,000 kilolitres.
Ethanol
Ethanol is also produced and supplied to various oil refineries (Indian Oil Corporation and Bharat Petroleum) for mixing with petrol that is supplied in the open market.
Organic fertiliser
Spent wash generated at the distillery is mixed with press mud (waste material) generated at the company's sugar plant to produce an organic fertiliser. A bio-compost plant has been installed at the Todarpur facility and the product is sold to farmers and organisations as fertiliser for cane and other crops.
Price of the Product
Price on request
I want to get more details about the product
Company catalogues - India Glycols Limited