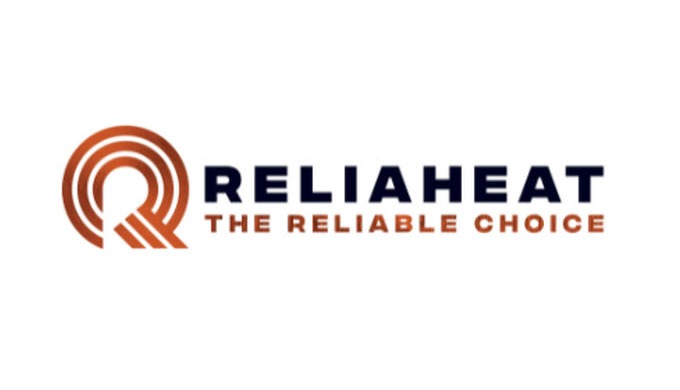 Plumbing Company Edinburgh

If you need a boiler installation, replacement, or service in Edinburgh, Midlothian, or East Lothian, Reliaheat is here to help. With many years of experience in the industry, we are confident that we can provide the exceptional service that you deserve!

Meeting your home heating needs

Description of the Service
Plumbing Company Edinburgh

If you need a boiler installation, replacement, or service in Edinburgh, Midlothian, or East Lothian, Reliaheat is here to help. With many years of experience in the industry, we are confident that we can provide the exceptional service that you deserve!

Meeting your home heating needs

To guarantee that your needs are met, we provide a comprehensive range of domestic plumbing and heating services. Although we have some of the most reasonable rates on the market.
Price of the Service
Price not indicated