M/MP-SERIES | mini chiller
- Product
Gyeonggi-do -
South Korea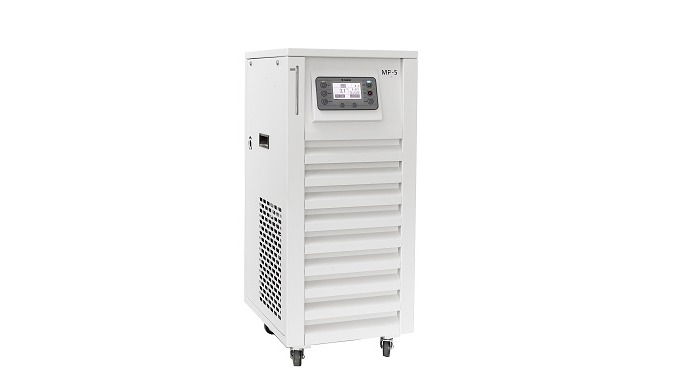 The mini chiller has superior performance with cooling function & maximised efficiency And, it has been designed with interior together.
1. Easily available by using simple controller
2. Easy to move and install at any place with a small size and attached caster
3. Possible to install indoors with lessnoisy
4. Possible to in...
Description of the Product
The mini chiller has superior performance with cooling function & maximised efficiency And, it has been designed with interior together.
1. Easily available by using simple controller
2. Easy to move and install at any place with a small size and attached caster
3. Possible to install indoors with lessnoisy
4. Possible to interlock with other equipments by using 485 communication port (MP-series option )

Price of the Product
Price not indicated
Category of the Product
I want to get more details about the product
Company catalogues - DAEHO COOLER CO., LTD
Mini Chiller (English)
2 pages
2016 Catalogue (English)
28 pages