High Purity Refining Selenium 99.999% CAS No. 7782-49-2
- Product
Mianyang, sichuan -
China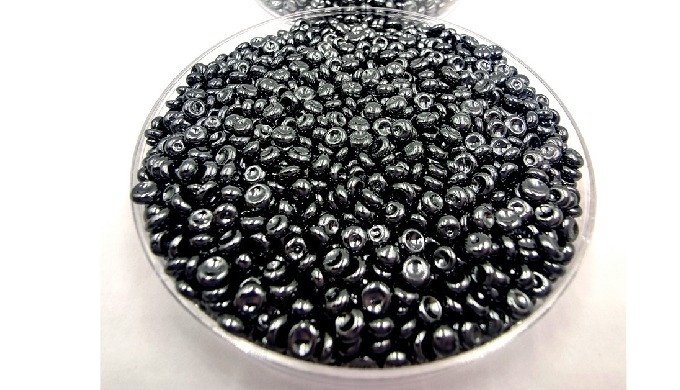 CAS#: 7782-49-2
Product:(4N) 99.99%; (5N) 99.999%
Appearance:Grey to black solid
Specification: 2-5mm(Granule)
Other Shape: Powder/Ingot
Package: Typical and custom packaging is available.
1. Electrolytic ma
Description of the Product
CAS#: 7782-49-2
Product: (4N) 99.99%; (5N) 99.999%
Appearance: Grey to black solid
Specification: 2-5mm(Granule)
Other Shape: Powder/Ingot
Package: Typical and custom packaging is available.
1. Electrolytic manganese industry: Selenium is added in the production of electrolytic manganese to enhance the current efficiency.
2. Glass industry: Selenium can be used as decolorizer and colorant of glass to improve its optical performance. Adding selenium can remove the blue or green colors that caused by element substances such as iron, copper and nickel.
3. Metallurgy: An appropriate amount of Selenium can improve metal materials' machinability and processability like carbon steel, stainless steel and copper.
4. Electronic Industry: Selenium Compounds are important semiconductor material that widely used in semiconductor lasers. Photoelectronic devices made by ZnSe, CdSe, PbSe can be used in producing infrared detectors, night vison machine, etc.
5. In solar Panels Industry: selenium one of the main material used to make CIGS thin film.
Price of the Product
Price on request
Characteristics of the Product
Type

Granule

Model

99.999%

Dimension

2-5MM

Brand

Sichuan HPM

Certification

ISO9001

Label

HPM

Origin

China
Category of the Product