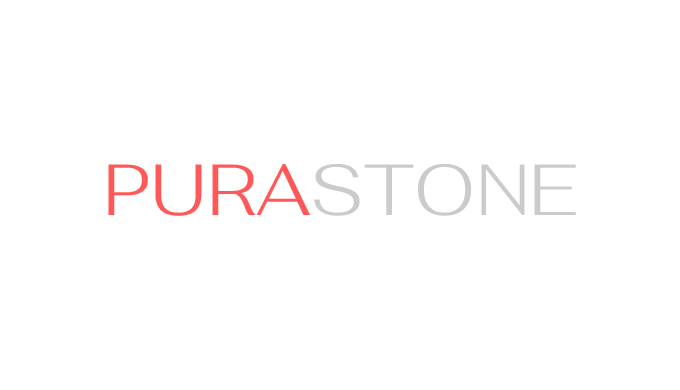 Pura Stone are experts and specialists in designing, manufacturing and installation of granite and quartz worktops along with an array of other natural stone products. We only use the finest range of materials carefully selected from a range of UK suppliers. Our highly skilled granite stonemasons and worktop fabricators in Sussex, Surrey and London
Our recommended products and services
Description of the Product
Pura Stone are experts and specialists in designing, manufacturing and installation of granite and quartz worktops along with an array of other natural stone products. We only use the finest range of materials carefully selected from a range of UK suppliers. Our highly skilled granite stonemasons and worktop fabricators in Sussex, Surrey and London can accommodate your exact requirements.
Our stone showroom provides you with a selection of natural stone surfaces for you to choose from. With years of experience in handling granite and quartz worktops we can give advice and guidance on which stones are best suited for your purpose.
With great customer service provided by our industry leading team of designers, fabricators and installers Pura Stone are perfectly placed to assist you in all projects irrespective of size. We aim to give you the reassurance that the luxury stone you have selected will be created and installed to the highest quality standard.
With showrooms, offices, manufacturing plants and distributions centres located around the south east, Pura Stone install high quality bespoke kitchen worktops throughout the South East and across the UK. From our expert templaters, through to manufacture and installation you can be sure of a friendly, approachable and efficient service.
Contact Pura Stone today and we will be more than happy to assist you with any questions you may have regarding our products and services. We are happy to supply you with rough estimates to exact quotes within a exceptional time frame.
Price and payment
Price not indicated
Characteristics of the Product
Category of the Product