GLUECHEK ADHESIVE PATTERN INSPECTION SYSTEM
- Product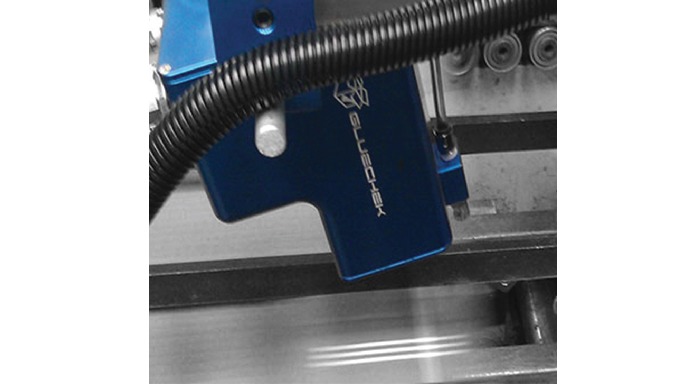 Guarantee defect-free boxes withthe GlueChek™ Camera Inspection System. GlueChek analyzes the adhesive pattern of every box to ensure no gluing problems exist. If an imperfection is found,GlueChek notifies operators instantly, marks the defective box, and saves an image of the gluing error. By identifying and removing all defects before shipment, b
Description of the Product
Guarantee defect-free boxes with the GlueChek™ Camera Inspection System. GlueChek analyzes the adhesive pattern of every box to ensure no gluing problems exist. If an imperfection is found, GlueChek notifies operators instantly, marks the defective box, and saves an image of the gluing error. By identifying and removing all defects before shipment, box makers can now provide The Perfect Box™ to their customers.
Product Specifications:
GlueChek saves a picture of every defect to build operator confidence, help troubleshoot and increase customer satisfaction
The full ClearVision solution includes GlueChek, FoldChek and BundleChek.
Price of the Product
Price on request
I want to get more details about the product
Company catalogues - Valco Melton S.L.U.

Gluing & Quality Solutions for the Nonwovens Industry (English)
5 pages

Gluing Systems for the Coating & Laminating Industry (English)
8 pages

Corrugated Brochure (English)
20 pages