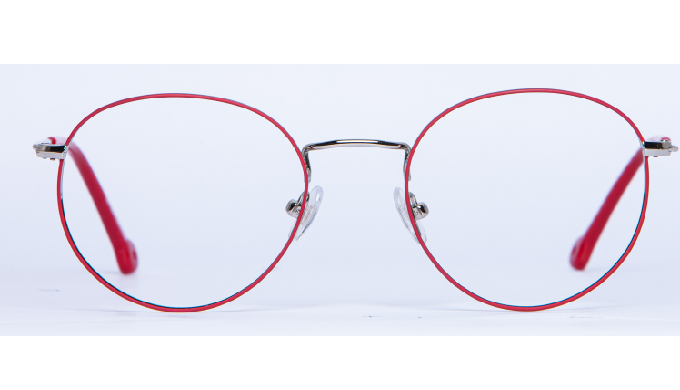 GDM 056 (Bergen)is Made in Korea Products and very Slim & very light weight Products, about 14g, material is Stainless Steel, however, in comparision with "Pure Titanium" Weight is not heivy, 100% made in Korea….
Coloring is very Senstive & Elegance, so, there are many repeat order from Europe.

GDM 056 (Bergen) : Eye...
Description of the Product
GDM 056 (Bergen) is Made in Korea Products and very Slim & very light weight Products, about 14g, material is Stainless Steel, however, in comparision with "Pure Titanium" Weight is not heivy, 100% made in Korea….
Coloring is very Senstive & Elegance, so, there are many repeat order from Europe.

GDM 056 (Bergen) : Eye-Rime : 0.8 x 1.80 Monel
Bridge : 1.40 x 1.30 Monel
Temple : 1.30 x 1.35 Monel
Category of the Product