Electric Rolling Door For Fan Use
- Product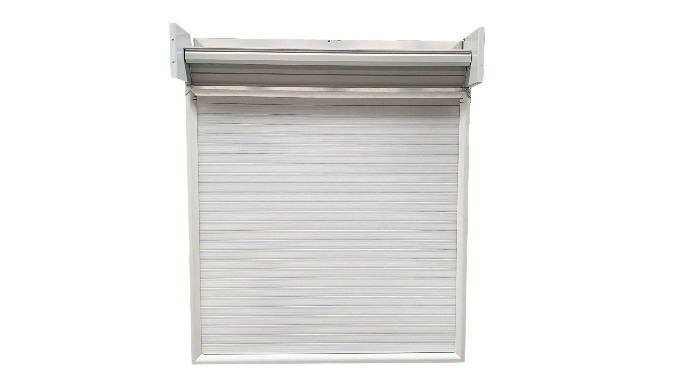 Its air tightness passed rigorous smoke isolation test inthe close state.
It can be linked with the fan motor to realize zero windresistance operation in the fully open state.
Strong pressure resistance, can long-term bear strongwind making by high negative pressure fan without deformation.
High-strength
...
Description of the Product
Its air tightness passed rigorous smoke isolation test in the close state.
It can be linked with the fan motor to realize zero wind resistance operation in the fully open state.
Strong pressure resistance, can long-term bear strong wind making by high negative pressure fan without deformation.
High-strength plastic coupling and aluminum alloy body, with anti-corrosion to be adapted to all kinds of harsh animal husbandry environment, or marine environment.
Size Option: 18", 24", 36", 50", 51", 57"
Price of the Product
Price not indicated
Characteristics of the Product
Type

Electric Rolling Door

Brand

Fans-tech

Label

Fans-tech

Origin

China
I want to get more details about the product
Company catalogues - Guangdong Fans-tech Agro Co., Ltd

MPF Series Fiberglass Cone Fan catalogue (English)
2 pages

SF Series Fiberglass Cone Fan catalogue (English)
2 pages

TF Series Drum fan catalogue (English)
2 pages