Eco-friendly high quality corrugated cardboard
- Product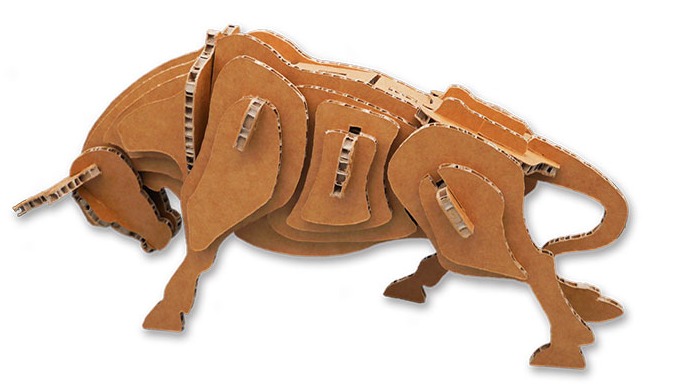 Green board Innovative Materials (Kunshan) Co., Ltd. is a production and processing enterprise mainly engaged in advertising consumables. Our company is located in Suzhou, Jiangsu Province, with a registered capital of RMB 5 million. We mainly deal in vertical corrugated cardboard, vertical corrugated composite sheet, and subsequent processing serv
Our recommended products and services
Description of the Product
Green board Innovative Materials (Kunshan) Co., Ltd. is a production and processing enterprise mainly engaged in advertising consumables. Our company is located in Suzhou, Jiangsu Province, with a registered capital of RMB 5 million. We mainly deal in vertical corrugated cardboard, vertical corrugated composite sheet, and subsequent processing services of sheet.
Green board Innovative Materials (Kunshan) Co., Ltd. adheres to the business philosophy of "integrity, professionalism, and win-win", insists on the supremacy of users, quality first, serves customers with technology, and insists on technological progress, continuous innovation and continuous transcendence. After continuous efforts, we have become a company with considerable strength and scale in the paper industry.
Our corrugated cardboard can be used in advertising production, exhibition display, printing and packaging industries. We also provide related structural design, engraving, UV printing and other related series of digital solutions, and can also provide PHC projects for the automotive interior industry and furniture industry Paper core.
At present, our products are exported to Japan, South Korea, the Philippines, Malaysia and Europe. Look forward to cooperating with you.

Product introduction:
Vertical corrugated cardboard is a new type of packaging material that can replace wood to make various packaging boxes, pallets, decorative materials, building partitions, cushioning inner cushions, etc. It is an alternative packaging material for export packaging, which avoids biological infections and fumigation. It is troublesome, and has the characteristics of large load bearing, impact resistance and good rigidity.
The main features are:
1 Good compressive strength, good rigidity, flame retardant, moisture-proof, waterproof after proper treatment, can replace wood board in a large range.
2 Used for outer packaging, beautiful appearance, can improve product grade. (Logo can be printed on the surface).
3 Import and export of vertical corrugated cardboard products are free of fumigation and customs clearance.
4 The cost of use is more economical and the application range is wider.

Payment
Accept: T/T、L/C、Western union、MasterCard
Package:
Small quantity: Stretch wrap for protection
Huge quantity: 1800pcs/container 200pcs/bag

Transportation:
Small quantity will ship you via DHL, FedEx, TNT.etc.
Huge quantity we ship you via sea.

FAQ:
Q:Are you a factory or a trading company?
A:We are a factory under Kunshan JinKai group.
Q: Can I have free sample before I place order?
A: We can delivery you free sample depends on your sample quantity; however, you need to bear the express fee to your country?
Q: What items I can be customized?
A: We can customize cardboard thickness.
Q: What about payment?
A: 100% by T/T
Q: What should I do when the product the product is damaged.
A: If you find any damage before you get the goods, please contact us as soon as possible, however, if there is damage during use, please contact our customer service staff and we will assist you in handling.
Price of the Product
Price on request
Characteristics of the Product
Type

corrugated cardboard sheet

Model

GRBT001-001

Size

1220*2440mm 1600*2400mm

Dimension

3mm 5mm 10mm

Composition

corrugated paper

Material

paper

Color

white and kraft

Brand

g-board
Category of the Product