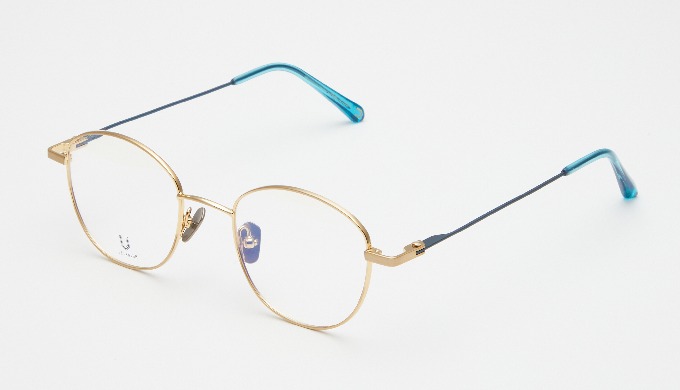 This is KNOUUN's first collection.
KNOUUN is made with the best metal material, Titanium. It is crafted in Korea with light weight using high quality Titanium imported from Japan. You can feel comfortable wearing the temple made of beta titanium. The design points of these are the color of hexagon pipe on the temple for combining. This is set
Description of the Product
This is KNOUUN's first collection.
KNOUUN is made with the best metal material, Titanium. It is crafted in Korea with light weight using high quality Titanium imported from Japan. You can feel comfortable wearing the temple made of beta titanium. The design points of these are the color of hexagon pipe on the temple for combining. This is set with clear demo lenses that can be swapped out for your own prescription and have adjustable titanium nose pads and acetate temple tips for a comfortable fit.
Also you can meet the sunglasses with this model.
Category of the Product