Chemical Division
- Product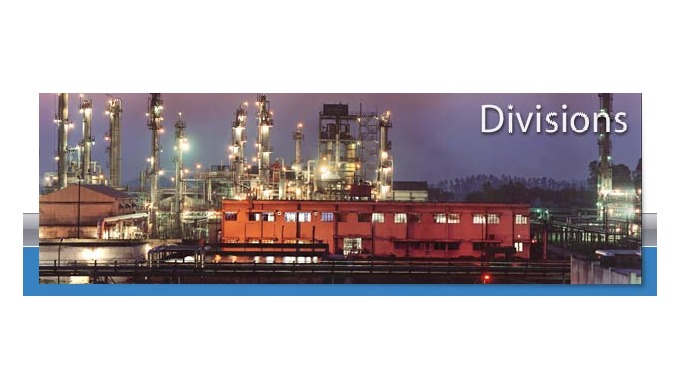 India Glycols' chemicals division has integrated state-of-the-art technology with its captive feedstock of raw materials to manufacture chemicals in a cost-efficient and environmentally responsible manner.
Constant innovation and a passion to consistently provide quality products have helped the company to establish itself as a market leader
Description of the Product
India Glycols' chemicals division has integrated state-of-the-art technology with its captive feedstock of raw materials to manufacture chemicals in a cost-efficient and environmentally responsible manner.
Constant innovation and a passion to consistently provide quality products have helped the company to establish itself as a market leader in a number of segments in the chemicals industry.
IGL's plants are ISO 9001:2008, ISO 14001:2004, and OHSAS 18001:2007 certified.
Sub divisions
IGL's chemicals division manufactures various product groups under the following sub divisions:
Ethylene glycols (MEG, DEG and TEG)
Ethoxylates and polyethylene glycols (PEG)
Glycol ethers and acetates
Performance chemicals
Price of the Product
Price on request
Category of the Product
I want to get more details about the product
Company catalogues - India Glycols Limited