All-Electric EcoStitch™ Valve
- Product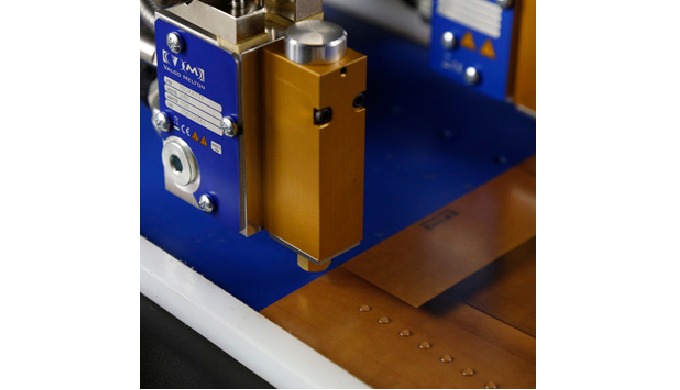 Improve OEE and Reduce Your Carbon Footprint with the All-Electric EcoStitch System

Featuring EcoStitch ™ technology, this eco-conscious valve can reduce adhesive usage up to 75% for instant ROI with payback in as little as four months. Additional features of theEcoStitch™ valve incl
Description of the Product
Improve OEE and Reduce Your Carbon Footprint with the All-Electric EcoStitch
System
Featuring EcoStitch
™
technology, this eco-conscious valve can reduce adhesive usage up to 75% for instant ROI with payback in as little as four months. Additional features of the EcoStitch™ valve include:
Suitable for applications requiring high line speeds, fast cycle rates, and long service life.
Easily reaches 3000 cycles per minute continuous duty
Reduces adhesive usage up to 75%
Price of the Product
Price on request
I want to get more details about the product
Company catalogues - Valco Melton S.L.U.

Gluing & Quality Solutions for the Nonwovens Industry (English)
5 pages

Gluing Systems for the Coating & Laminating Industry (English)
8 pages

Corrugated Brochure (English)
20 pages