1st Act Roofing - Roofing Swindon, Roofer Swindon, Roof Repairs Swindon
- Service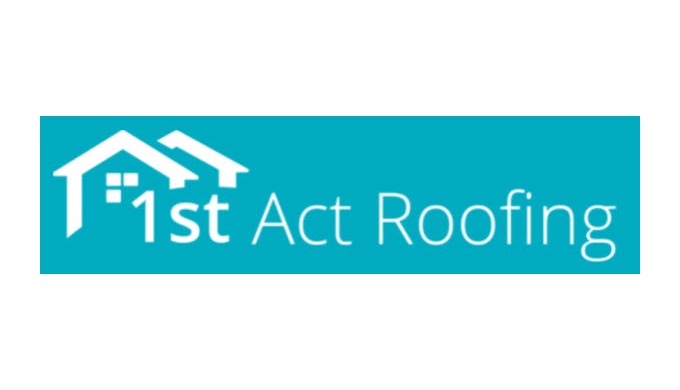 Welcome to
1st Act Roofing
, we are a team of specialists based in Swindon that provide a full range of
high quality roofing services
. We pride ourselves in always supplying only quality and dependable service to all our dome
Description of the Service
Welcome to
1st Act Roofing
, we are a team of specialists based in Swindon that provide a full range of
high quality roofing services
. We pride ourselves in always supplying only quality and dependable service to all our domestic and commercial customers.
Our services are offered throughout Swindon and all surrounding areas. Providing customer service that is highly satisfactory is our main priority and we ensure all our customers are 100% satisfied with the work we provide.
Get in touch with us today
and claim your free no-obligation quote from us. Our team are very polite and friendly and will be able to assist you further.
Price of the Service
Price on request
Characteristics of the Service
Category of the Service