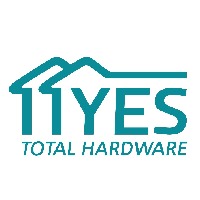 YESKOREA
Door Lock, Door Knob, Doorknobs, Door handle, Door lever, Door hardware, Hinge, Door security
Contact - YESKOREA
#9-76, Youngdong-gil, Hamchang-eup
Sangju-si 37112
South Korea
Send a message - YESKOREA
Legal information - YESKOREA
| | |
| --- | --- |
| Nature | Head Office |
| Year established | 2007 |
| Describe your Company and attract Business opportunities | |
| Corporate capital | 485,240 USD |
| Co.Registration No | 503-81-75902 |
| No employees (address) | 45 Employees |
| No employees | 43 Employees |
| Kompass ID? | KR123421 |
| Kompass member for | + 1 years |
| Membership | Booster International |
Presentation - YESKOREA
Door Lock, Door Knob, Doorknobs, Door handle, Door lever, Door hardware, Hinge, Door security , Door-lock (Integral Lock, Interior Tubular Lever Lock, Cylindrical Knob Lock, Mortise lock, Stainless Steel Product, Door H/W, Dedicated lock, Digital Lock)
# Company Information
Founded in April 2007, YESKOREA Co., Ltd is the manufacturer having the nation's systematic production facilities among the same field. Based on those production lines, we have been having the market share of high selling in domestic market.
We had developed the variety door locks firstly in the domestic same field and selling them.
Besides, we offer the residential and commercial hardware with the optimal solution considering the convenience and the safety for users.We always do our best to be the global leading company with the futuristic challenge spirit, the frontier spirit and the continuous effort.
We have a total of 65 domestic and foreign intellectual property rights for door locks through steady technology research and development. We acquired the patent of lever-type door lock for the first time in Korea and increased sales by 14% annual growth rate. We are exporting to the Vietnamese market now.
# Main Products
: Tubular lock, Cylindrical lock(Lever & Knob), Mortise lock
- 1. Technology
By having an R&D center, we can develop products that customer needs.
The history is short, but we are showing strength in the same field by technological and development skills.
- 2. Various product lines
We have various product lines due to continuous design development.
# Catalog Link
http://www.kompass.kr/img/catalogue/K123421_235bf47fa5.pdf
http://www.kompass.kr/img/catalogue/K123421_1bd912a739.pdf
# Video:
https://youtu.be/2jzTypTEPQQ
Company catalogues - YESKOREA

Catalog-ver1(ENG) YESKOREA (English)
11 pages

Catalog-ver2(ENG) YESKOREA (English)
12 pages
Company's Videos - YESKOREA
General Information - YESKOREA
Import area
Asia-Pacific
China
Export area
Asia-Pacific
Singapore, Viet Nam
Brands - YESKOREA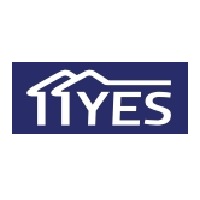 YEKOR LOCK (Producer / Exporter)
Mr. Sung Jin Lee
Chairman
News - YESKOREA
Participate in an event
Vietbuild Hanoi 2020 ( YESKOREA - Door Lock )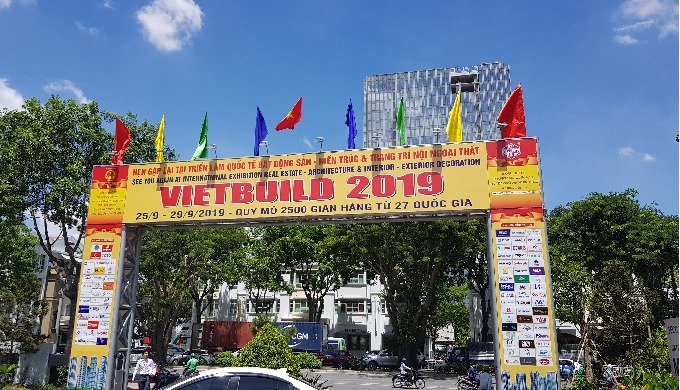 Date: 9 September 2020 3:00 PM
End: 14 September 2020 2:59 PM
YESKOREA will participate in the 2020 Vietbuild Hanoi exhibition from 2020.09.10 to 2020.09.14.
If you are interested in our products, you can meet the YESKOREA staff in person.

We have participated in numerous exhibitions at home and abroad in recent years.
We are focusing on promoting our products by participating in various exhibitions such as Vietnam-VIETBUILD, Philippine-WORLDBEX, New Zealand-FACILITIES INTEGRATE , Korea-KOREABUILD and G-FAIR
VIET BUILD - VIETNAM HO CHI MINH : 2017.06.23 ~ 06.27 / 2017.09.27 ~ 10.01 / 2018.12.19 ~ 12.23 / 2019.06.19 ~ 06.23
VIETNAM HA NOI : 2019.11.27 ~ 12.01
VIETNAM DA NANG : 2019.05.15 ~ 05.19
WORLDBEX - PHILIPPINES MANILA : 2018.03.14 ~ 03.18
FACILITIES INTEGRATE - NEW ZEALAND AUCKLAND : 2019.09.25 ~ 09.26
KOREA BUILD - KOREA SEOUL : 2019.02.20 ~ 02.24
G FAIR-KOREA - KOREA GOYANG : 2018.10.24 ~ 10.27
KYUNGHYANG HOUSING FAIR - KOREA SEOUL : 2018.07.05 ~ 07.08
Participate in an event
YESKOREA - International Exhibition Experience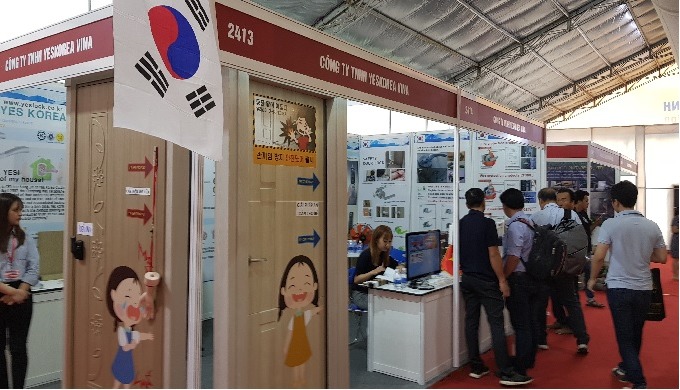 Date: 22 June 2017 3:00 PM
End: 1 December 2019 2:59 PM
We have participated in numerous exhibitions at home and abroad in recent years.
We are focusing on promoting our products by participating in various exhibitions such as Vietnam-VIETBUILD, Philippine-WORLDBEX, New Zealand-FACILITIES INTEGRATE , Korea-KOREABUILD and G-FAIR
VIET BUILD - VIETNAM HO CHI MINH : 2017.06.23 ~ 06.27 / 2017.09.27 ~ 10.01 / 2018.12.19 ~ 12.23 / 2019.06.19 ~ 06.23
VIETNAM HA NOI : 2019.11.27 ~ 12.01
VIETNAM DA NANG : 2019.05.15 ~ 05.19
WORLDBEX - PHILIPPINES MANILA : 2018.03.14 ~ 03.18
FACILITIES INTEGRATE - NEW ZEALAND AUCKLAND : 2019.09.25 ~ 09.26
KOREA BUILD - KOREA SEOUL : 2019.02.20 ~ 02.24
G FAIR-KOREA - KOREA GOYANG : 2018.10.24 ~ 10.27
KYUNGHYANG HOUSING FAIR - KOREA SEOUL : 2018.07.05 ~ 07.08
Activities - YESKOREA
Producer
Distributor
Service provider
Main activities within the Kompass classification
Secondary activities within the Kompass classification