Contact - Valdamark Ltd
Unit 103, Peel House
30 The downs
Altrincham Cheshire WA14 2PX
United Kingdom
Latest products added Valdamark Ltd
Additional information
Legal information - Valdamark Ltd
| | |
| --- | --- |
| Nature | Headquarters |
| Year established | 2010 |
| Legal form | Private Limited |
| Activity | |
| Registration no | 110254474 |
| No employees | 0-9 Employees |
Presentation - Valdamark Ltd
General Information - Valdamark Ltd
Brands - Valdamark Ltd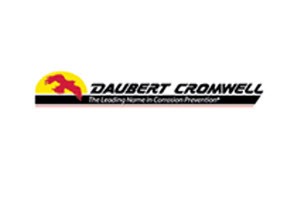 Daubert Cromwell
Daubert Cromwell
have been trusted manufacturers of VCI and corrosion prevention products for over 75 years, including a market leading range of VCI Bags and rust protection films have earned it a reputation as the market leader in the corrosion protection field.
Serving clients who are looking to protect metal parts from corrosion damage their products maintain high quality so that goods can be protected in all areas of the supply chain.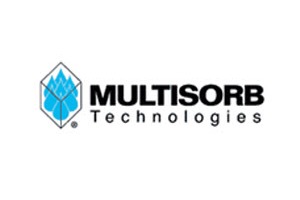 Multisorb Technologies
Multisorb Technologies
have been manufacturers and innovators in moisture control and sorbent technology for over 50 years.
Initially focussing around the electronics market to protect sensitive electronics from moisture damage they have grown to provide superior packaging technology for protection against an array of environmental culprits including odour, gas and oxygen damage.
News - Valdamark Ltd
Other
A Flexible Packaging Leader Born with Prolamina 's Acquisition of Ampac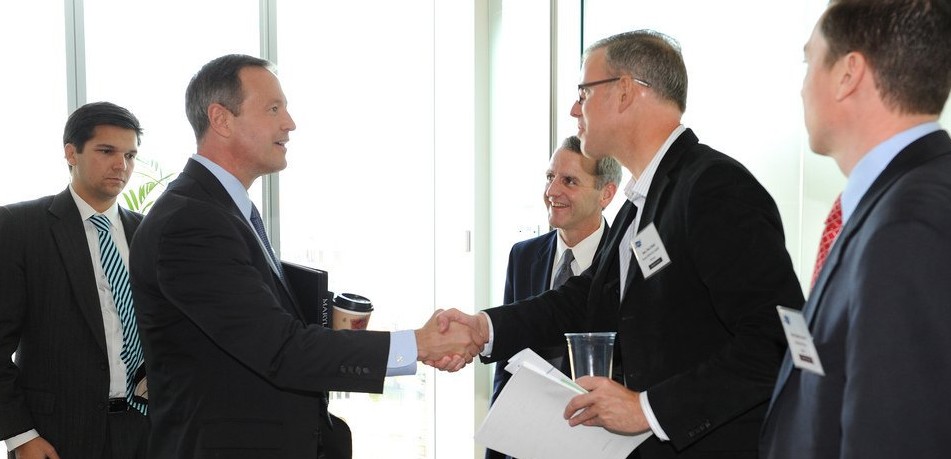 Date: 8 February 2018 12:00 AM
Prolamina Corporation's owner – Wellspring Capital Management LLC has recently completed its acquisition and merger of Ampac Holdings LLC with Prolamina.According to Matthew Harrison, a principal of Wellspring, this acquisition and merger of Ampac with Prolamina shows the attractiveness of flexible packaging industry across the globe. Wellspring strongly believes that there is an increased scope of growth in this industry due to growing demands for the same from customers.The new company will have its headquarter in Cincinnati, OH. It will merge Prolamina's three manufacturing locations in North America (Neenah, WI; Terrebonne, Quebec, Canada; and Westfield, MA) with Ampac's thirteen production plants in North America, Asia and Europe. The capabilities of the new venture will include extrusion and adhesive laminations, flexographic and rotogravure printing, together with the mutual innovative mindshare of over 2,000 employees.
A Global Flexible Packaging Leader Emerges From the Prolamina MergerGreg Tucker, CEO of Prolamina, will be heading the merged company as CEO. In a press release, Tucker said that he is honored to lead a company with more than 2,000 committed team members and 16 facilities across the globe equipped with extraordinary manufacturing capacity to meet the growing needs of its customers.Apart from having a global footprint and expansive capabilities, the company also takes pride in serving a diverse range of markets. The list includes foodservice, dry and liquid foods (like coffee, dairy, frozen items, pet and produce), pharmaceutical, beverage, medical, chemical, industrial, security, hardware and retail.A communications advisor at Kekst and Co. – Mark Semer, said that the company is building its combined branding strategy and is expected to announce a new name as part of its effort sometime soon.In the domain of flexible packaging, both Prolamina and Ampac have a stellar history of several strategic acquisitions. In August 2010, Harold Bevis created Packaging Solutions Holdings with the acquisition of Jen-Coat – a flexible packaging manufacturer. This was followed by the firm's acquisition of flexible packaging manufacturer Excel Pac. in March 2011. In May 2011, the name of the company was changed to Prolamina.Ampac was founded in 1966 and acquired by H.I.G. Capital LLC in 2014. Ampac has made various acquisitions over the years. Some of them are Interstate Packaging Corp. (2000), Tulsack Inc. (2002), Kapak Co. (finalized in 2005), Flexicon Inc. (2005), Mohawk Northern Plastics Inc. (2007) and ELAG Verpackungen AG (2011), to name just a few.Thus, this new acquisition and merger will create a global flexible packaging competitor that boasts of the best product portfolio and an extensive geographical range in the industry.To know more about Prolamina commercial finance acquisitions visit their investor relations micro site.
Other
Atlantic Packaging acquires Sky box packaging.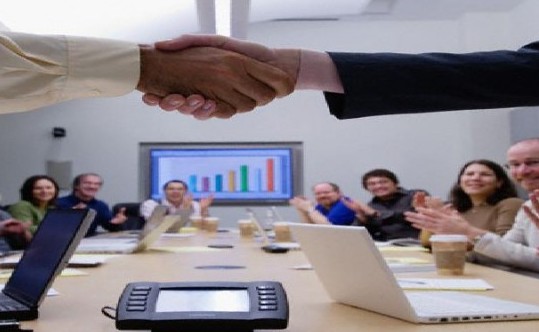 Date: 6 November 2017 12:00 AM
Atlantic packaging acquires Skybox Packaging and its 100,000 ft site in Mansfield Ohio. This is in order to improve further its short lead times for bespoke corrugated packaging products.
The Canadian company is also looking to strengthen its position in the US market.
The synergies of people and values seems to be almost perfect for both Atlantic and Skybox.
To read more on this story please visit the link.
http://valdamarkdirect.com/skybox-packaging-acquired-by-atlantic-packaging/
Activities - Valdamark Ltd
Producer
Distributor
Service provider
Main activities within the Kompass classification
Secondary activities within the Kompass classification