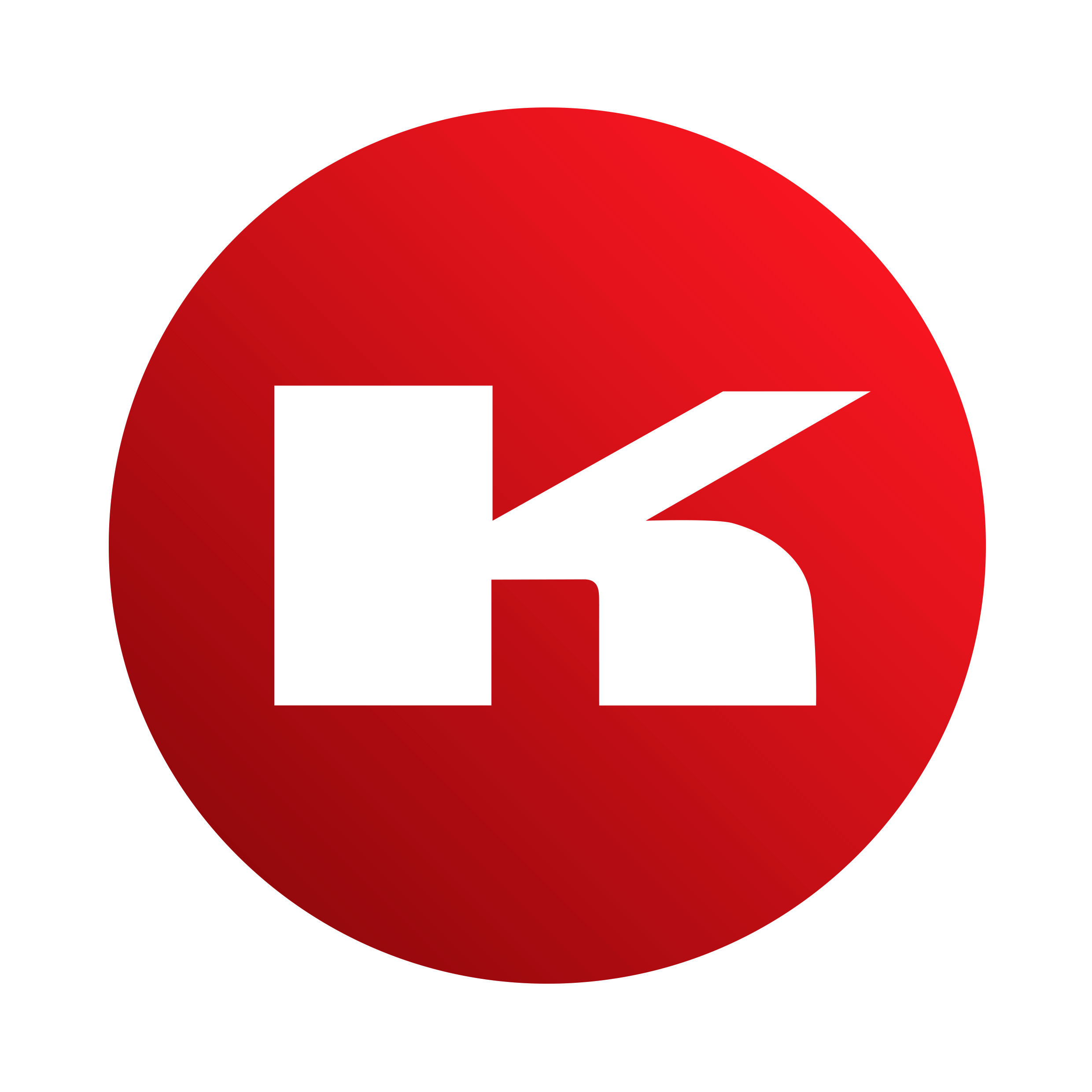 Kompass North America
Reach the World with Kompass!
Contact - Kompass North America
100 Overlook Center
2nd Floor
Princeton NJ 08540
United States
Send a message - Kompass North America
Legal information - Kompass North America
| | |
| --- | --- |
| Nature | Head Office |
| Year established | 1998 |
| Describe your Company and attract Business opportunities (NAI12) | Directory and Mailing List Publishers (511140) |
| No employees | 15 Employees |
| Kompass ID? | US449540 |
| Kompass member for | + 6 years |
| Membership | Booster International |
Presentation - Kompass North America
Kompass is a world-leading
B2B information provider
. With a presence in over 60 countries across the globe, Kompass is an internationally-recognized company that's dedicated to helping you master your market, sell your products or services, and market your brand.
Since Kompass has been around for 70 years, you know we've been a trusted authority in
B2B information
for many long years. We've seen technologies rise and fall, and we've outlasted major changes in the industry.
If there's one
B2B information company
you can depend on, it's Kompass.
How Can We Help Your Marketing?
It's free to put your company records on the Kompass database. The Kompass database includes businesses from 69 countries, and the full database receives as many as 26 million profile views every month.
Register
Here
, with your free listing, you get a piece of that traffic.
Valued customers with an interest in boosting their search engine performance (both on the Kompass database and on Google) may be interested in our
Booster program
.
How Can We Help Your Sales?
The Kompass database is full of potential leads from across the globe. Whether you're a local business or a multi-national corporation, the Kompass database has what you and your sales team are looking for.
With our
EasyBusiness
and
EasyList
services, you can compile prospect lists and be ready to close those sales in no time.
How Can We Help You Study Your Market?
Above and beyond all those other benefits, the Kompass database itself is a goldmine of information.
Do you want to learn more about your biggest competitor? See if they've got a listing in the directory.
Do you want to get an early warning about major shifts in your industry, or your clients' industry? Our directory is a great place to start.
Do you want to identify potential partners?
Check out
the database.
Whatever your goals, information is key. With the Kompass database, you have access to the information you need.
Kompass can help your business to:
Promote to the global marketplace
Analyze Global market sectors for potential opportunities
Identify suppliers of products & services
Identify potential clients, agents and distributors
Identify potential partners
Identify and research competitors
If you have any comments or questions, feel free to contact us
here
on the site.
Company catalogues - Kompass North America
General Information - Kompass North America
Brands - Kompass North America
News - Kompass North America
New product
Multi Contact feature for EasyBusiness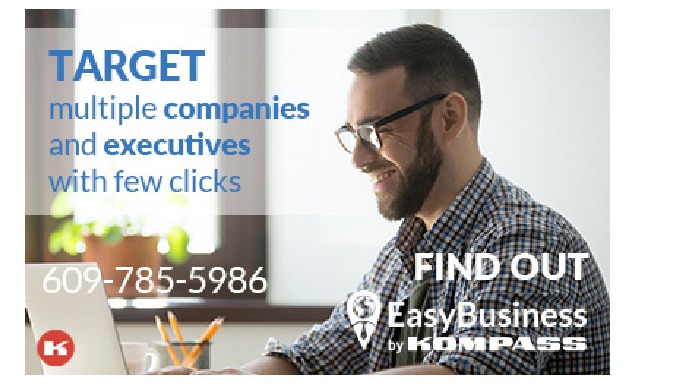 Date: 26 May 2020 4:00 AM
We are excited to announce the new
Multi Contact
feature for EasyBusiness
. You can now target up to 50 companies and executive at a time through EasyBusiness! With the
Kompass EasyBusiness Tool
, you can access information on 43 million B2B companies in more than 68 countries, with 40 million contacts, and 56,000 products and services.
The new
Multi Contact
feature
allows both your sales and marketing teams to save time by targeting multiple companies and executives with just a few easy clicks! Analyze, target, engage and close with our all-in-one solution for Sales and Marketing teams!
How Can My Business Use EasyBusiness?
EasyBusiness is a great tool for marketing and sales. Get the sales team on EasyBusiness and they'll finish prospecting in no time. Let marketing try it out and they'll be able to figure out how to segment the market before you know it. Just enter your criteria into the search engine and you'll be able to produce prospect lists almost as fast as you can think of segments.
But that's not all your team can use EasyBusiness for – Human Resources can find detailed legal information, your financial team can look up detailed information on competitors, prospects, and partners. Whatever the data you need, you'll be able to find it on EasyBusiness.
And in case you're thinking EasyBusiness is only for huge businesses with thousands of employees, don't worry about it. EasyBusiness has plenty to offer small and medium-sized businesses. Even individual subscribers (like professors and students) can get immense research value from EasyBusiness.
Kompass data is available to Salesforce users directly through Kompass App for Salesforce. This can make a huge difference for salespeople around the world. Knowing how precious your time is today, Salesforce users can now benefit from using Kompass International database directly from their Salesforce account. Once the connector is installed in your Salesforce account, you can benefit from all the feature of the Kompass EasyBusiness.
Kompass can help businesses to:
Search for local suppliers
Search for international suppliers
Search for COVID 19 Emergency Equipment
Promote within the global marketplace
Analyze global market sectors for potential opportunities
Identify suppliers of products and services
Identify potential clients, partners, agents, and distributors
Identify and research competitors
Kompass serves companies all over the world, whatever their size, to help them develop their business.
Whether you're a large corporation or a small business that wants to develop its local market, or export its know-how abroad, Kompass puts a unique worldwide database at its clients' fingertips with its prospecting assistance tools and direct marketing solutions.
Kompass facilitates and securitizes corporate decision-making. The emergence of the information society has greatly increased the role of collecting, processing and interpreting data all along the decision-making chain. The Kompass database is structured to constitute an especially high-performance tool for knowing the industries, the competition, the markets, the players and production.
During this challenging times, we don't have time to waste! Allow the
Multi Contact
feature for EasyBusiness
save you and your team time and energy! To learn more about our new feature and about our EasyBusiness tool,
reach out to us
!
Participate in an event
Highlights from ONWARD19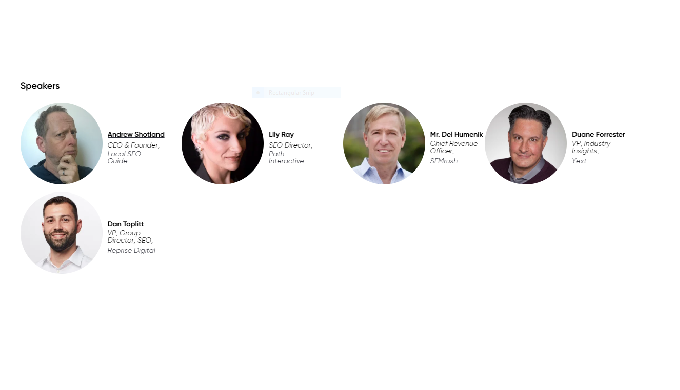 Date: 28 October 2019 4:00 AM
End: 31 October 2019 3:59 AM
On October 29–30, Yext hosted
ONWARD19
: The Future of Search at the New York Marriott Marquis.
More than 1,600 attendees continued to explore the paradigm shift in consumer search from keywords and chaotic results to questions and verified answers. Attendees from a broad range of industries — including healthcare, insurance and other financial services, retail, automotive, food services, and more — take away a greater understanding of how to answer the questions that begin the customer journey, and actionable strategies for meeting consumers where they search. Kompass North America was so happy to attend this event.
Highlights from ONWARD19:
The Onward key notes were amazing, entertaining and fun. The opening keynote of Howard Lerman, CEO and Founder, YEXT was especially great. There's a massive paradigm shift going on in the world of search from chaotic results to verified answers. Today, consumers are asking questions, and they expect answers. We kick off ONWARD19 with a sneak peek at what's on the road ahead for Yext and what it will take to ensure that your brand is answers-ready.
Insightful and very helpful advised from featured speakers.
Being Yext partner, I was very interested in Partners Summit, a lot of questions about business value of partnering with Yext were answered and how artificial intelligence, privacy mandates, and data overload will influence your clients' future marketing technology strategies.
SMBs struggle with the daily demands of running a small business. Partners can help! Because they are local and trusted, they play an important role in guiding SMB clients to make and implement the right decisions regarding software and other important aspects of business infrastructure.
I was impressed by 'Halo Effect': Linking Structured Data Answers with Increased ROI. Search is the most important form of web traffic acquisition within today's digital landscape. While identifying successes from paid search is simple enough, determining ROI from organic search isn't always so clear, particularly when many businesses keep their organic and paid search efforts siloed on different teams. In this session, Christian Ward, Chief Data Officer at Yext, Noah Jacobson, SVP of Corporate Development at TapClicks, and Aaron Boggs, President of RevLocal, discusssed how investing in building an organic search presence can impact the ROI of the paid search efforts. They discussed increases in web visitor traffic, better CTRs, and decreasing CPC statistics based on an analysis of 250 different businesses.
I also loved the session Zero-Click Searches: The Good, the Bad, the Ugly. Zero-click searches are on the rise. New features in search results — knowledge cards, featured snippets, local packs, ads, FAQs, and more — meet consumer intent directly on the search results page. That means click-through rates and webpage traffic can drop, even for brands and content that capture the coveted "position zero." This session examined what this means for marketers: how to rank in an increasingly complex ecosystem, new metrics that matter, opportunities for engagement directly in a search experience, and tactics that will drive clicks. The panel of expert search marketers: Andrew Shotland,CEO & Founder Local SEO Guide, Lily Ray, SEO Director, Path Interactive, Del Humenik, Chief Revenue Office SEMrush, Dan Toplitt,VP, Group Director,SEO Reprise Digital, Duane Forrester,VP, Industry Insignts,Yext explored these changes and suggested pathways to success. So much fun!
Location - Kompass North America
Opening hours - Kompass North America
Key figures - Kompass North America
Activities - Kompass North America
Producer
Distributor
Service provider
Main activities within the Kompass classification
Other classifications (for some countries)
NAICS (US 2012) : Directory and Mailing List Publishers (511140)
SIC (US 1987) : Miscellaneous Publishing (2741)
Secondary activities within the Kompass classification